Event Information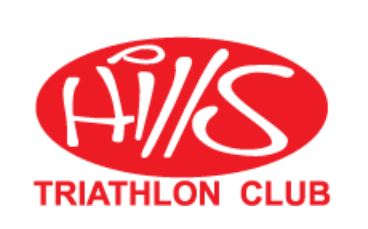 Round 1 is a Hills Triathlon Club Duathlon at the Sydney International Regatta Centre in Penrith.
A World Qualifying Event (WQE), the Duathlon is likely to be a sell out should see some exceptional winter racing.
A golden opportunity for a club to seize control of Sydney Triathlon League 2 and assert themselves as the club to beat.
Should suit the Western Sydney Clubs but will attract anyone looking to keep ticking over during winter and anyone with aspirations of representing Australia.
The "Experts" Pick
Adam Wicks (CEO) – Lion Island Lions
"The Lions to make an early statement"
Chris Cunningham (Ops) – LAPD Lightning
"Did well at this event last season and expect them to do so again"