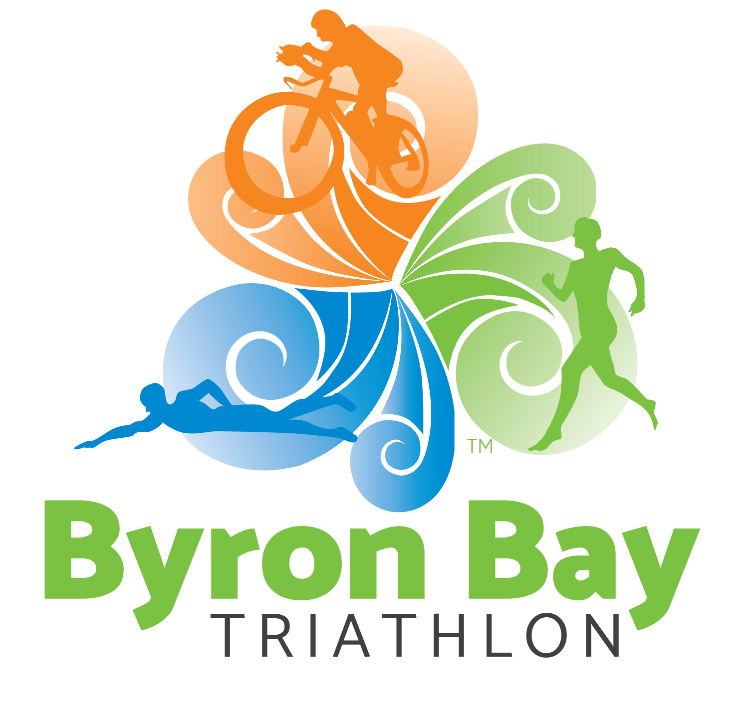 Event Information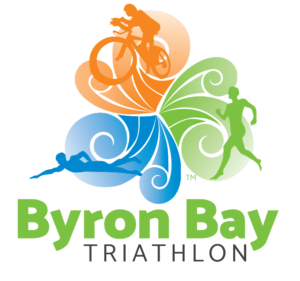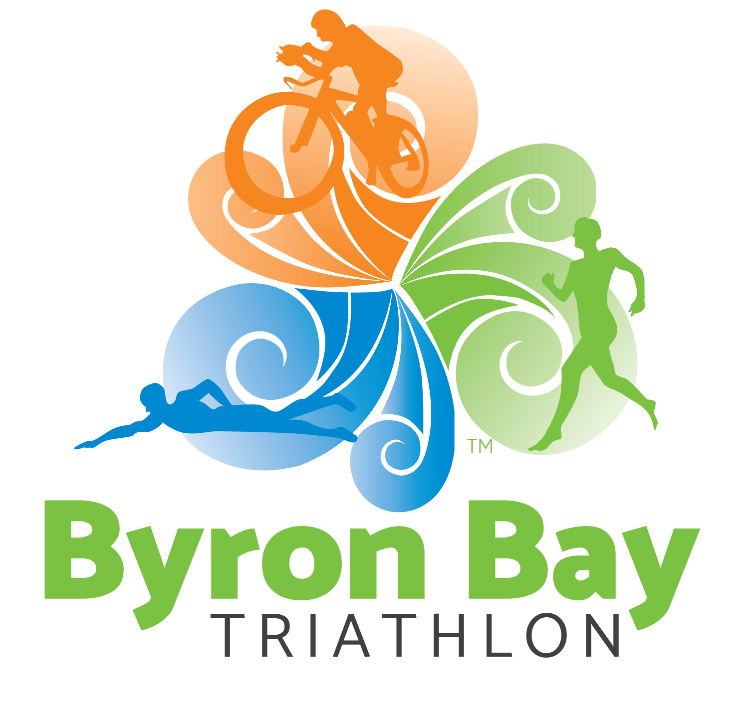 With a proud history spanning over 20 years, the Byron Bay Triathlon has built its reputation by attracting a wide range of triathletes young and old, professional and amateur alike to one of the nation's most iconic and memorable locations.
Positioned at the end of the Triathlon Australia season, the Byron Tri is a celebration of the sport and the locale – a memorable and truly 'Byron' experience that is like no other.
The Byron Tri is only possible with the help of our partners: Sunrise Cycles, Eyeline, Byron Bay Surf Club, On Running, Merida Bikes, Byron Coastal Real Estate, Byron United, Dare2Tri, Triathlon Queensland, New South Wales Police, Coates Hire, the Byron Shire Council, and the Ballina Shire Council.