Event Information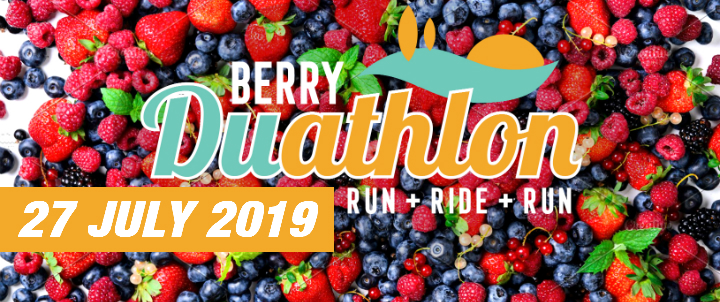 Round 2 is just a week after Round 1.
A Duathlon down in Berry and the Triathlon NSW State Duathlon Championships.
The standard of competition should be high with State Championships on the line and it could very well be a sell out.
Any clubs who missed out during Round 1 will be desperate to make amends straight away. Clubs who started well at the Hills Duathlon will won't to remain in control.
New on the Sydney Triathlon Interclub calendar for this season and with the event not on the doorstep to any clubs, it is wide open.
The "Experts" Pick
Adam Wicks (CEO) – Macarthur
"Less travel for Mac meaning they could have the numbers"
Chris Cunningham (Ops) – Sydney Tri Giants
"Will hit the early season hard as the smallest club in the league"