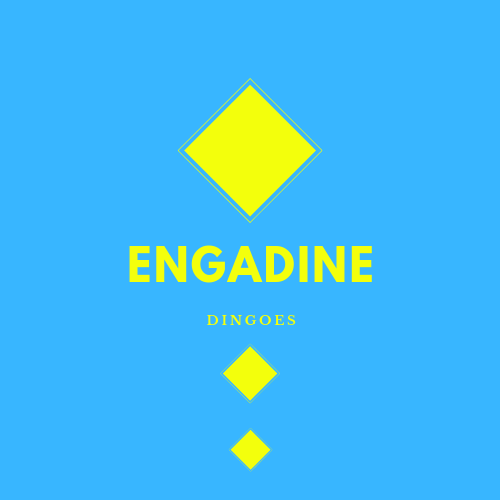 Engadine Dingoes – Interclub 02 Preview
The Engadine Dingoes had just five points after five rounds last year and still managed to finish seventh overall in the Sydney South West and earn a place in Sydney Triathlon League 1  for Interclub 02.
They finished in seriously impressive form and if they can maintain it during the winter months, anything is possible for the Dingoes in Interclub 02.
Addressing their early season form is obviously their main concern entering the season but with the Interclub concept a year older and enthusiasm growing, the Dingoes are well worth keeping an eye on in League 1 this season.
TNSW Projected Finish = 6th 
Interclub 01
Interclub 01 Finishing Position = 7th
Interclub 01 MVP = Jenny Henville/Rachel Kennedy/Madeline Morgan
Interclub 01 Event Victories = Nil