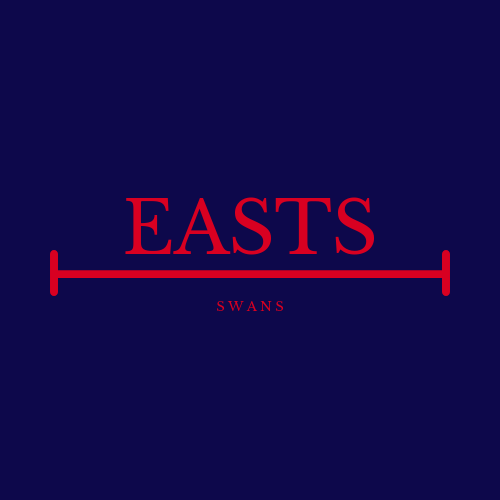 Eastern Suburbs Swans – Interclub 02 Preview
A peculiar season for the Swans who won three of the ten events on offer, just one less than Sydney South East Champions, the Sydney Tri Giants, yet finished sixth overall.
Easts possess an enormous amount of talent within their club and look set to be the front runner for the Sydney Triathlon League 2 during Interclub 02.
If they can win a further three events this season, promotion from League 2 looks nailed on and a title race highly likely.
Both Kurnell events were missed opportunities for the Swans last season which should be an easy fix for this year.
TNSW Projected Finish = 1st 
Interclub 01
Interclub 01 Finishing Position = 6th
Interclub 01 MVP = Claire Crennan
Interclub 01 Event Victories = 3 (Sydney Olympic Park Duathlon, Big Husky, Wollongong Triathlon)