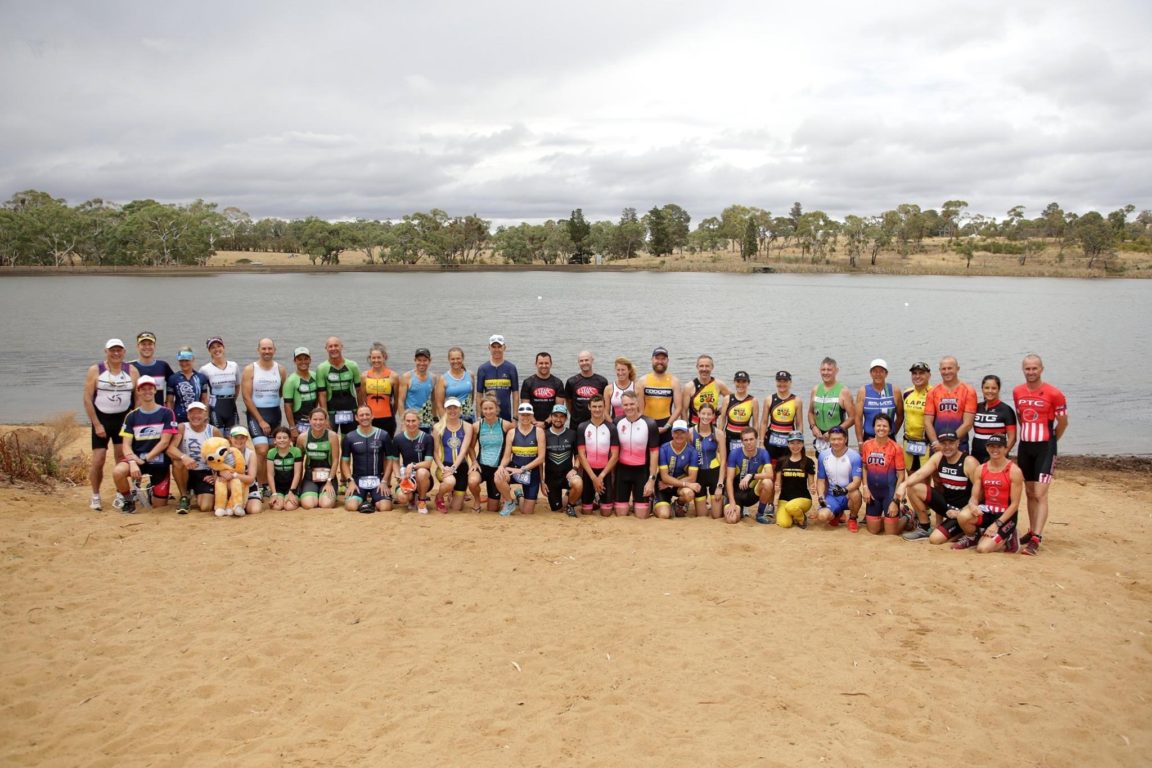 Double point round in Orange to shake up Interclub standings
This weekend will see athletes and clubs from all over the state of NSW gather in Orange for the annual Triathlon NSW Club Championships.
It is also a round on the Interclub Calendars for the South Coast, Sydney North, Sydney South East and Sydney South West regions.
Points will be doubled at the weekend resulting in plenty of movement for Clubs and Athletes on their respective leaderboards.
South Coast  
The Kiama Coasters could seal the South Coast Interclub title this coming weekend in Orange.
They hold a 40 point lead over their nearest rivals, the Illawarra Cannons in 2nd, with just one more round to come after Orange.
The race for the South Coast podium could also be decided in the Central West. Illawarra are looking comfortable in 2nd, but the Jervis Bay Dolphins will be looking over their shoulder with the Highlands Shaggy Cows well placed.

Sydney North 
Just like Kiama, Balmoral also look set to clinch the their first Interclub title this weekend.
Balmoral have been in emphatic form all season long, winning 6 of the 7 events so far and hold a 50 point lead over Warringah.
Warringah, a superpower of Club Champs having won 11 titles in their history, will be hoping that one of their favourite races of the year can also bring them their first Interclub success of the season.
Northern Suburbs won the last round in Husky and will be hoping to feature heavily once again this weekend.

Sydney South East 
It will be a battle on two fronts at the weekend between STG and Coogee.
Both are hot favourites to contest for Division 2 honours at Club Champs, whilst in the Sydney South East Interclub competition, the Giants hold just a 14.5 point lead over the Comets.
The battle for a podium place is also in the balance with the Australian Chinese Dragons, Bondi BRATS and the Eastern Suburbs Swans all covered by just 7 points.

Sydney South West 
Hills will be focused on making it three Division 1 titles in a row at Club Champs but they could also wrap up the Sydney South West Interclub title in the process.
They have a 31.5 point lead over the Cronulla Sharks who look set to finish runner up in Year 01 of the Sydney South West Interclub.
Team Mac Tri and Panthers are locked in a tussle for the final podium place although Balance Bolt could become part of this equation as they are notoriously excellent performers at Club Champs.
Concord, Engadine, Hawkesbury and LAPD also historically perform well at Club Champs and could well move up the table after the weekend.