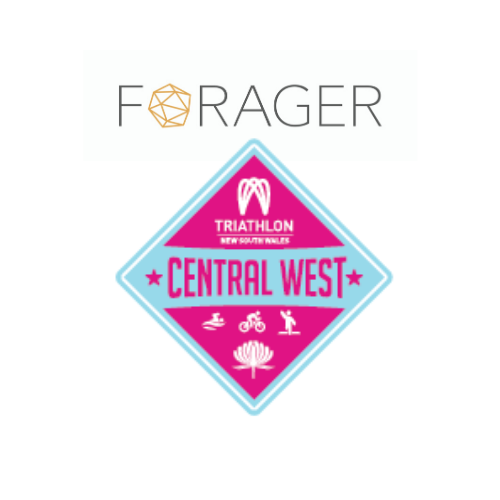 Central West ICL04 preview
Anything can happen in sport, that's the beauty of it. However, it is hard to see anything other than an Orange Piranhas title victory in the Forager Central West Triathlon League again this season, which gets underway this weekend at the Mudgee Triathlon Club Triathlon.
The Orange based outfit have won both editions of the Central West Triathlon League since the competition has fallen under Triathlon NSW administration. They have Maxed Out in seven of the eight events during these two seasons which goes to show just imperious the form of the Piranhas has been.
They have a perfect blend of highly skilled youth and athletically blessed experience. They are a extremely well run club and it is hard to see any of their Central West rivals unseating them this season.
Hard, but not impossible.
The two obvious candidates come in the form of the Bathurst Wallabies and the Mudgee Red Devils. These two tied for second last season and we expect another tight battle this season.
Both have impressed significantly over the past two editions of the Forager Central West Triathlon League, even if they have not been able to quite match Orange's incredible form.
Mudgee will start the season well as they are on home ground for Round 1 whilst Bathurst play host in Round 2 at the customary Australia Day event. They will be in the running to challenge Orange, but both will have to finish strongly if they are to have any real title aspirations. Round 3 is in Orange in February before the competition heads to Dubbo for the final round in in March.
The hosts of the final round are a club on the rise. The Dubbo Hippos. Under Jason Dearmer and Ben Orford, the club has seen somewhat of a resurgence on and off the field of play and we expect to see further in roads made by the Hippos this season on their rivals. They aren't yet in a position to challenge for title honours but they are a serious threat to unseat either Bathurst or Mudgee in the pecking order.
For Cowra it is a rebuild phase. The Cobras will likely take the wooden spoon home again this season but the Club has some fresh ideas that they are planning to implement this season which will see the Cowra based club start to build some major foundations for years to come.
Triathlon NSW predictions
Orange will make it three in a row. All the excitement lies in the rest of the podium make up. Mudgee will follow on from a hot start to finish second whilst a highly motivated Dubbo Hippos finish third. Bathurst will fall back slightly to finish fourth with the Cowra Cobras having plenty of moments of success as they finish fifth overall. TNSW.