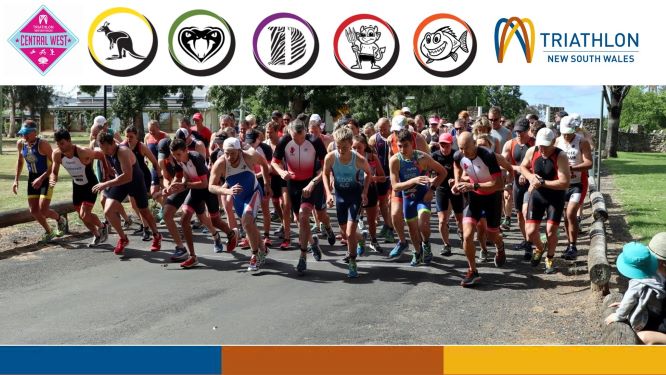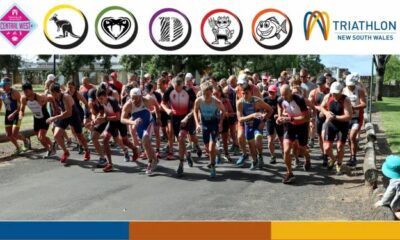 Central West
Central West Interclub set to roll (run and ride) this Sunday.
A new era is set to dawn this coming Sunday (17th November) for one of the longest running Interclub Competitions in NSW as the five NSW...
For over two decades, the Triathlon Clubs of the Central West region of NSW (Bathurst TC, Cowra TC, Dubbo TC, Mudgee...

The Bathurst Wallabies find themselves on top in the Central West Interclub after victory at the Mudgee Triathlon. They have a...

The Bathurst Wallaby's Nick North and Orange Piranhas Lauren Kerwick have set the early pace in the race for this year's Central...
More Posts