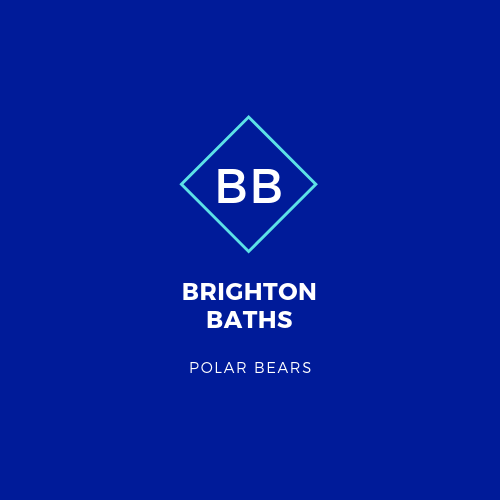 Brighton Polar Bears – Interclub 02 Preview
The Brighton Polar Bears had a strong inaugural season of Interclub and accumulated enough points to compete in the Sydney Triathlon League 1 during Interclub 02,  despite only registering a score at half the events on the Sydney South East calendar.
A strong run of events during the back half of the season proving pivotal as they finished third at four events in a row, Kurnell #2, Richie Walker Aquathlon, Big Husky and Club Champs.
The start of the season might prove to be their undoing with duathlons in Penrith and Berry, followed by a return to Penrith for the Nepean triathlon.
They need to feature early in the season to avoid a season long relegation battle.
TNSW Projected Finish = 7th 
Interclub 01
Interclub 01 Finishing Position = 4th
Interclub 01 MVP = Otto Jaeger-Lund
Interclub 01 Event Victories = Nil