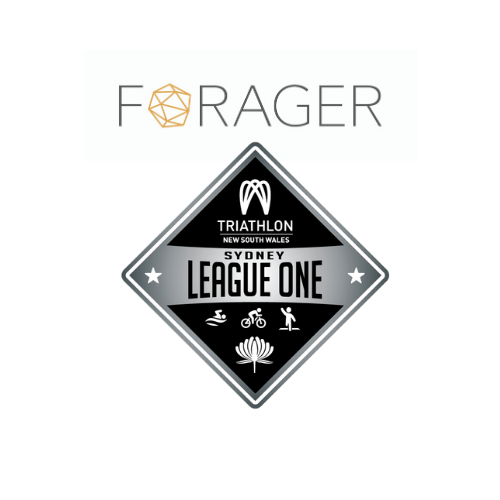 BRATS win at Husky as their return to the top gathers momentum
The Bondi BRATS have powered ahead to third place overall in the Forager Sydney Triathlon League One, after earning a massive 20 points from Big Husky. The eastern suburbs outfit decked in blue made quite the impression in Huskisson, with some stellar performances from Hill, McDonald and Riddel. It has been an excellent 12 months for BRATS as the club continues to show sigs of returning to the glory years.
Eastern suburbs rivals Coogee Comets gave the BRATs a run for their money though, earning 12.5 points from the weekend. Notable performance from Loren Lane, who took home a NSW Long Course State Champion title after being the first NSW age-grouper over the line in the Ultimate.
The Brighton Polar Bears made a strong appearance and tallied 10.5 points for the effort, enough to retain their 4th place position on the overall ladder. Meanwhile, the Eastern Suburbs swans got 10 points, pushing them off the bottom of the ladder for the first time this season.
The surprise of the weekend came from the top club, Rozelle Pulse, normally a shoe-in for the round win. However, with a number of key Pulse athletes competing in Devonport, the club just managed 9 points, which lucky for them was enough to keep their place at the top. The second-placed Engadine Dingoes also earnt 9 points at Husky and stay marginally ahead of the Bondi BRATs.
ACT did not make an appearance at Husky.