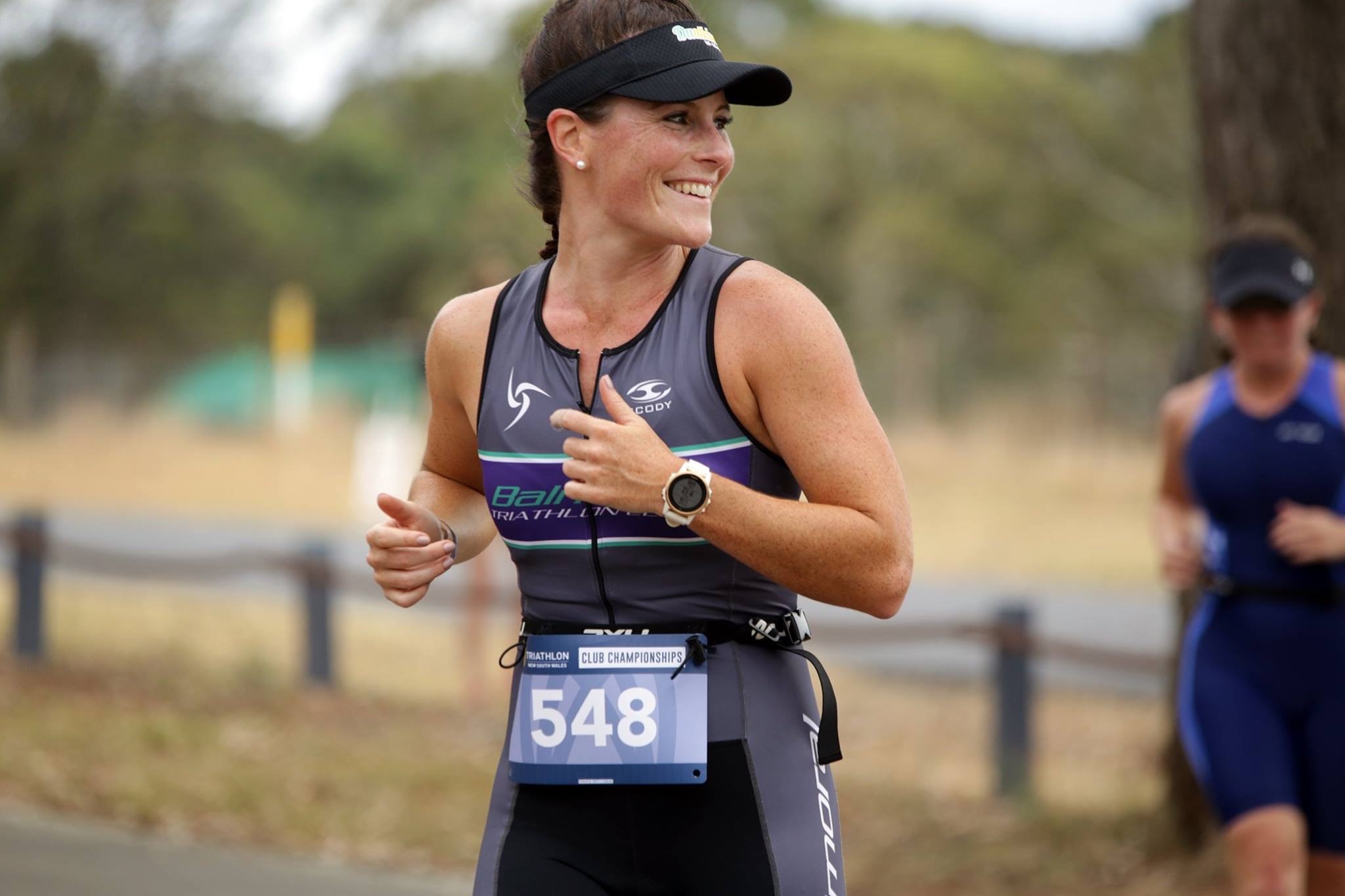 Big Husky – Big Impact for Sydney Triathlon Leagues
Round 6 is just around the corner for the three Sydney Divisions of the Triathlon NSW Interclub.
It is the Long Course event which is the Performance Point earning race at Big Husky but there are plenty of participation points on offer over the weekend. For more info on the event, click here.
In the Sydney Triathlon Premier League it is still Hills on top with a healthy lead over the STG Giants and Cronulla Sharks who are tied for second. Macarthur, Panthers and the Balance Bolt will all be desperate for a healthy point return from the weekend on the South Coast in their bids for relegation survival. Balmoral will be seeking a bumper weekend to draw themselves back into podium contention.
In Sydney Triathlon League 1 the Warringah Waves will be looking to step a big step in the direction of promotion to the Premier League and the STL1 title. Big Husky is a strong event for the club and they should do well again this season. Concord, currently in second, will hope to match Warringah to keep title hopes alive as they also seek to extend the gap they have to third in the race for promotion. At the bottom, the Bondi Brats will be hoping that this is the event that can push them up the table and away from the relegation zone. It is tight at the bottom and post Big Husky, the STL1 picture could look drastically different.
Pulse have blown everyone away this season in Sydney Triathlon League 2 and will hope to maintain the healthy lead they have over the chasing Eastern Suburb Swans and Northern Suburb Mighty Mites. All eyes will be on the Swans and the Mighty Mites at Big Husky as it is between these two clubs for the final promotion spot to STL1, with Pulse looking to have secured one of the two spots. This could be the event where we see a different club impress in STL2, keep an eye on the FilOz Eagles.