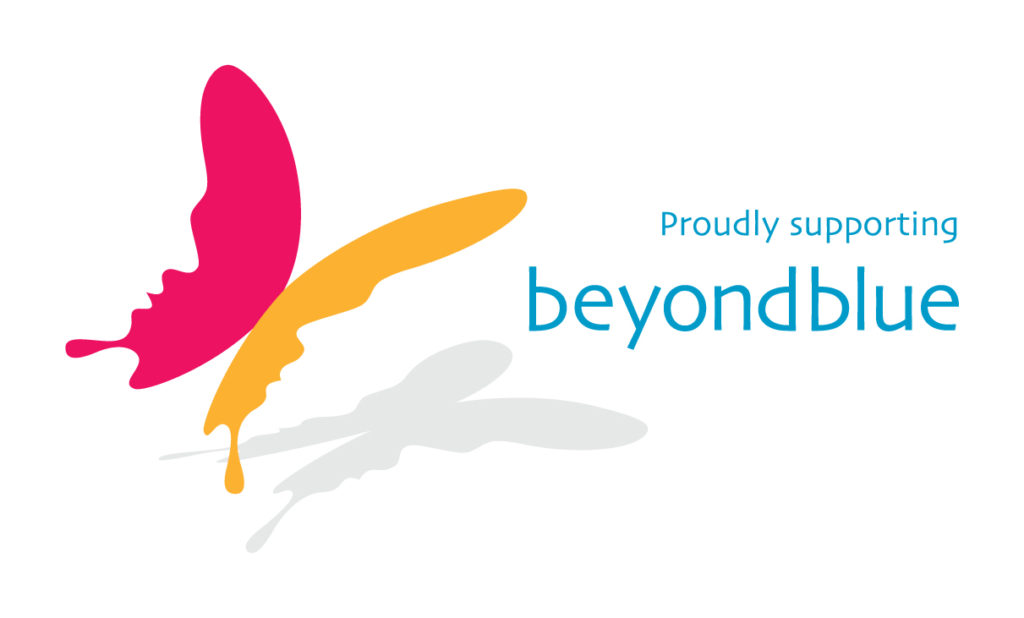 About beyondblue
beyondblue is an independent, not-for-profit organisation working to reduce the impact of anxiety, depression and suicide in Australia.
They provide information and support to help everyone in Australia achieve their best possible mental health, whatever their age and wherever they live. They're working to break down the stigma that prevents people talking about anxiety, depression and suicide, as well as tackling prejudice and discrimination wherever they exist.
beyondblue provides information and resources on anxiety, depression and suicide prevention, free of charge, to the Australian community.
To access this information online, or download or order printed copies of their resources, visit www.beyondblue.org.au/resources
If you would like to speak to someone about beyondblue resources, or order them over the phone, please call the beyondblue Support Service on 1300 22 4636.
Mental health in the workplace – Heads Up
We spend a large majority of our time at work – whether that's outdoors, in an office, in the retail space or elsewhere. Heads Up is a program developed by the Mentally Healthy Workplace Alliance and beyondblue, which aims to provide small and large businesses with a wide range of resources, information and advice on creating mentally healthy workplaces. It also encourages everyone in the workplace to play their part in creating a mentally healthy working environment, take care of their own mental health, and look out for their colleagues.
We encourage you to visit www.headsup.org.au, to read more about mental health in the workplace and download an action plan that is suited for your business.
Exercise and wellbeing
For many, keeping active is a key element of staying well. Whether it's a half-hour walk every day or running marathons, regular physical activity can help prevent or manage the symptoms of anxiety and depression.
Staying physically active can help lift your mood, improve your sleep, increase your energy levels, keep you in a good headspace and distract you from daily worries, and increase social connectedness among groups.
Participating in a triathlon is a great way to set yourself a goal and work towards it, while building a support network of like-minded peers.
Supporting beyondblue
beyondblue is grateful to have support from people across Australia who:
–          are part of blueVoices, beyondblue's online reference group
–          regularly donate to help fund the 24/7 beyondblue Support Service
–          host fundraising events, big and small, to make a difference to mental health in Australia
–          share their stories of hope, recovery and resilience as part of the Speakers Program.
To get involved, visit www.beyondblue.org/get-involved. Triathlon NSW is proud to be a Community Partner of beyondblue and we encourage you to show your support by registering to raise funds to support beyondblue's programs and services. Get started by clicking here  and filling out the form.
Insert fundraising page link here.