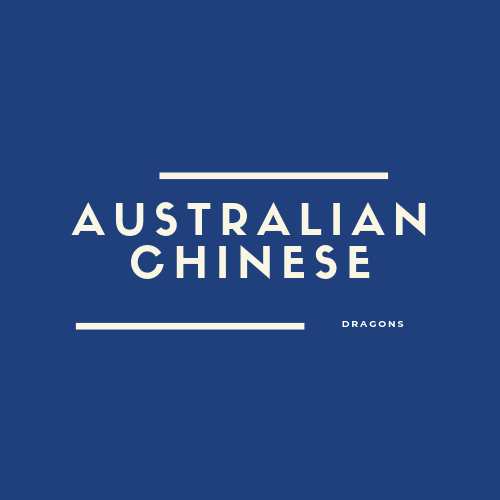 Australian Chinese Dragons – Interclub 02 Preview
The Australian Chinese Dragons battled to a fine third place finish during Interclub 01 in a highly competitive Sydney South East Interclub Series, earning the right to compete in the Sydney Triathlon League 1 during Interclub 02.
The Dragons started well with a third place at the Sydney Olympic Park Duathlon in Round 1 and a second place at the Nepean Triathlon in Round 2, followed up by an event victory at the Hills Garmin Series in Round 4.
They fell away over the second half of the season but showed enough that they will be considered a promotion hopeful in Sydney Triathlon League 1 this season.
They will need a slight improvement in their Kurnell performances and can't leave Husky empty handed again if they are to be a Premier League come for Interclub 03.
TNSW Projected Finish = 3rd
Interclub 02 Preview
Interclub 01 Finishing Position = 3rd
Interclub 01 MVP = Yanyan Jia
Interclub 01 Event Victories = Hills Garmin Series