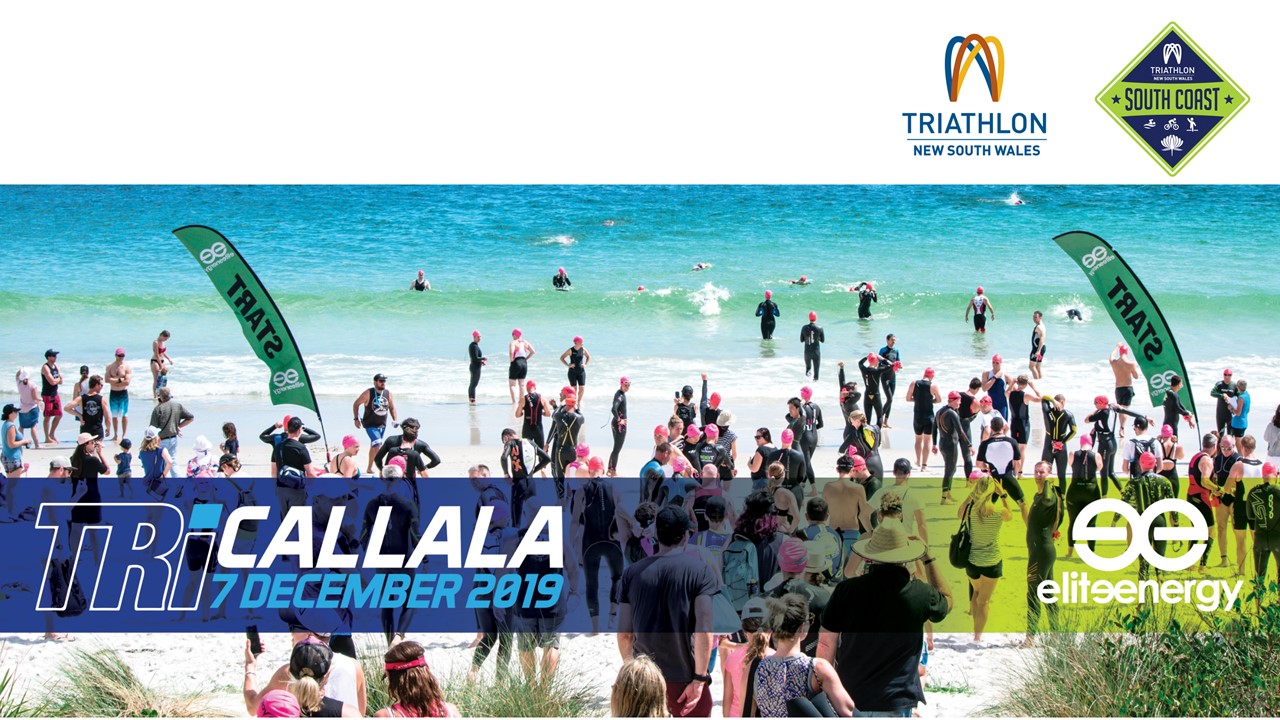 Are the Jervis Bay Dolphins the real deal in the South Coast Interclub?
Only a week out from Round 4 of the South Coast Interclub, and the competition has never been so close, nor has a club thrown down the gauntlet to the seemingly never-ending dominance by the Kiama Coasters in the region quite like the Jervis Bay Dolphins are so far this season.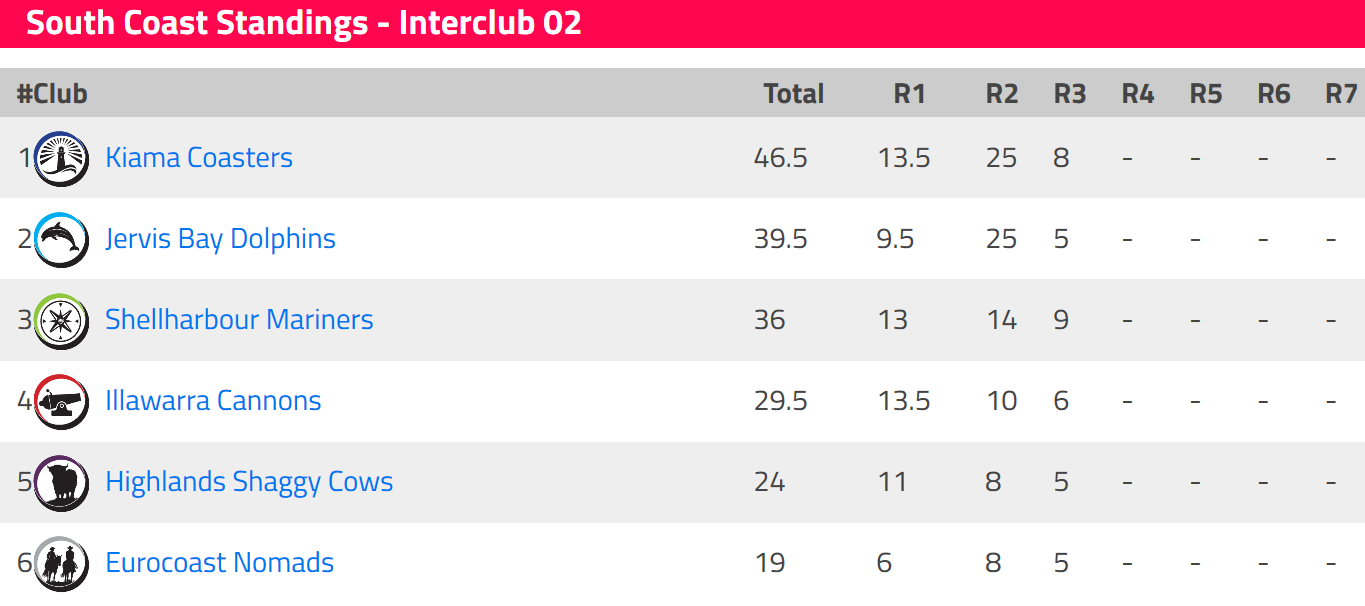 Last season, through the 8 rounds of competition, it was the Kiama Triathlon Club who won the competition by 60+ points, and it could be argued that they were never really in trouble.
But led by their club president and currently third in the MVP leader board for the Besnard (South Coast MVP) medal, Mr Rod Rose, the club has found a renewed vigour, energy and enthusiasm, and they aren't keen to have the Kiama Coasters have it all their own way this season like they did last season.
Inspired by Triathlon NSW's pre-season Ladder Prediction of picking up the wooden spoon, Jervis Bay have started the season excellently and are right in the mix as the coemption heads for its fourth Round at Elite Energy's Callala, which will provide yet another stage for a showdown between the top two clubs.
But with the home ground advantage to the JB Dolphins, and flying high from their success at Little Husky, only time will tell which club goes into the XMAS break with the physiological and points advantage, sitting on top of the table.
One thing is for sure. It looks clear that the South Coast Interclub Competition for ICS02 will be close, all the way up to the Double Points Final Round which takes place at Triathlon NSW's Club Champs in Forster.
If the Kiama Coasters can stay in the lead through the first seven rounds, they would be right to feel they can back themselves all the way to victory. And having routinely punched above their weight and won their division at Club Champs the past three years, the have proved that distance is no barrier and they are happy to travel..
But will they travel again in big numbers to Forster in May  2020? Will they need to, or will they continue their domination and have the South Coast Interclub title wrapped up with a round to spare?  
Only time will tell.
To check out the ladder: http://nswtriathlonclubseries.com/nsw-south-coast/
To register into the Callala Triathlon Festival: https://www.eliteenergy.com.au/event/callala-triathlon-festival/