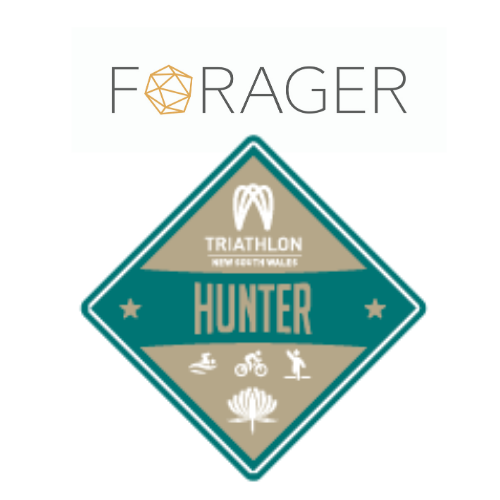 A tie at Port Stephens as Hunter heats up
And just like that, The Forager Greater Hunter Triathlon League is 50% complete. Two races down, two to go.
The first two events have separated the pack, but all is still to race for, and it is the final two events in which the season will be defined and decided. Sparke Helmore and Club Champs. Both will see larger numbers race and with Club Champs being a double point round, it really isn't over until it's over.
Only a handful of points were picked up in Port Stephens, but they all count, and they could be crucial come the seasons end.
Round 2 was a tie between Newcastle and Central Coast, both picking up 5.5 points.
For Central Coast it was S Clarkson, J Clarkson, Passman and McNamara who picked up the Performance Points. S Clarkson winning her age group.
For Newcastle it was a Cope victory, well supported by a Cotter top 10 that allowed Newcastle to add to their Participation Points total.
Maitland finished second, just 0.5 points behind allowing them to remain on top overall. Lee the star for them.
Tomaree were the other club to collect points on the day to finish third, meaning they jump to fourth overall. Campbell winning his age group to ensure that Tomaree aren't too far behind as we head for Sparke Helmore.
Lake Macquarie, Forster, Port Macquarie, Singleton and Scone didn't trouble the scorers on the day but are still in with a chance of a high overall finish.
Sparke Helmore next for the Hunter in what is always a fantastic event. This a key round as you don't want to be heading for Club Champs too far off the top with 50 points up for grabs.