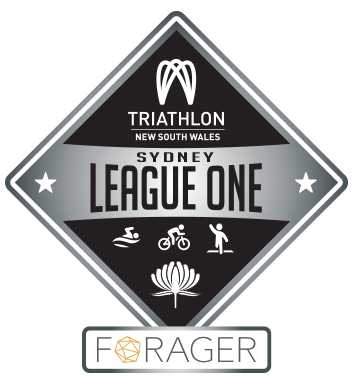 T4 find themselves on top with one round to go
The T4 Tri Crew Bondi were the big market movers at Port Stephens taking out the round (11.5-points) and finding themselves on top of the Ladder as we head to Club Championships this weekend.
David Sullivan's age-group win proved vital for the Brighton Polar Bears who finished with 5-points and leap to second place overall. The Panthers of Penrith (1.5) & Macarthur (0.5) were the only other players to pick up points, leaving the gate wide open come double points round this weekend.
With just 12.5-points separating the top 7 clubs, the 50 available points in Forster can and will, see a shake up within Sydney League 1. The podium finishers will be handed a promotion to the Premier League come ICL05, so it's now or never when it comes to making moves.
T4 look in pole position but can they hold it? The recently relegated Macarthur & Panthers of Penrith will look to show their class and won't go down without a fight. The Engadine Dingoes, Brighton Polar Bears, Northern Suburbs and Fil Oz continue their hunt, with the later storming to the start line with a swag of late entries.
Forager Sydney Triathlon League 1 (ICL04)