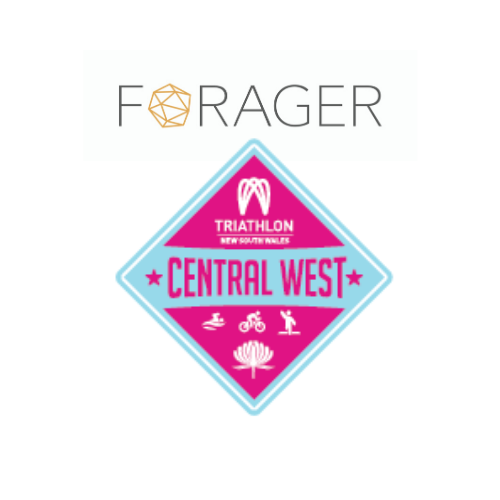 Mudgee edge the champs on home soil
It was Mudgee Triathlon Club who played host for the first round of the Forager Central West Interclub League as they welcomed Bathurst, Cowra, Dubbo and the reigning champs, Orange to their local streets in a bid to see who would secure the early season impetus.
It was the hometown club, the Mudgee Red Devils and impressively at that.
They Maxed Out to start the season with 30 points in the bank, as did the reigning champs, the Orange Piranhas. Mudgee however scored 39 to Orange's 33 to give the Red Devils the early advantage if it the title comes down to a countback on tie break.
Taylor, Atkinson, Mort, Potter, George, Denley and Gainsford all tasting victory for the Red Devils. For the Piranhas it was Thornhill, E Dean and A Dean.
Both teams will be thrilled to get their post Covid campaigns off to a flying start, the Red Devils however, will be just that little bit happier.
Just 4.5 points back, finishing on 25.5 points were the Bathurst Wallabies.
Stapley, North, Hobson, Simons and Pringle on top for the Wallabies as they stay in the running to compete for Central West Interclub honours this season.
Dubbo Stampede showed further improvement to build upon an encouraging season last year to leave Mudgee with 13.5 points. Dubbo are on an upward trajectory that should see them feature heavily at times this season. All credit to the Dubbo committee for their recent successes.
Cowra didn't feature on the day.
We now wait until Australia Day for our second instalment of Central West Interclub action when Bathurst play host and will seek to close the gap on the top two.